When connecting Rittal bus from Rittal cabinet to Rittal electric cabinet, it is used for rear anti-contact protection.
Rittal air conditioning materials:
Thermodenatured rigid PVC
Maximum continuous operating temperature 91 ° C
Fire resistance according to UL94-V0
Rittal Air Conditioner Color:
Bottom slot reinforcement
Used to insert in the bottom groove.
This bottom slot must be used when using OT adapter and OT bracket
For reinforcement, see pages 366/367 and 369.
Drilling screw (model: SZ2487.000) is used to fix the bottom slot reinforcement on the mounting surface, see page 1011.
Rittal RiLine60 Rittal bus system, UL508 (60mm) bus support for feeder circuit, 700A (3-pole)
Rittal air conditioning material:,
25% glass fiber reinforced
Maximum continuous operating temperature is 130 ° C
Fire resistance according to UL94-V0
PLS Rittal bus support for feeder circuit, 700A/1400A (3 poles)
25% glass fiber reinforced
Maximum continuous operating temperature is 130 ° C
Fire resistance according to UL94-V0
RAL7035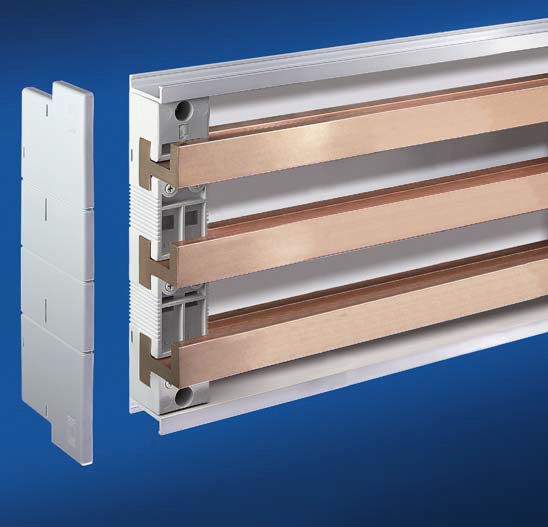 Quick navigation
---
Rittal cabinet, rittal cooling, rittal busbar, rittal fan, rittal electric cabinet